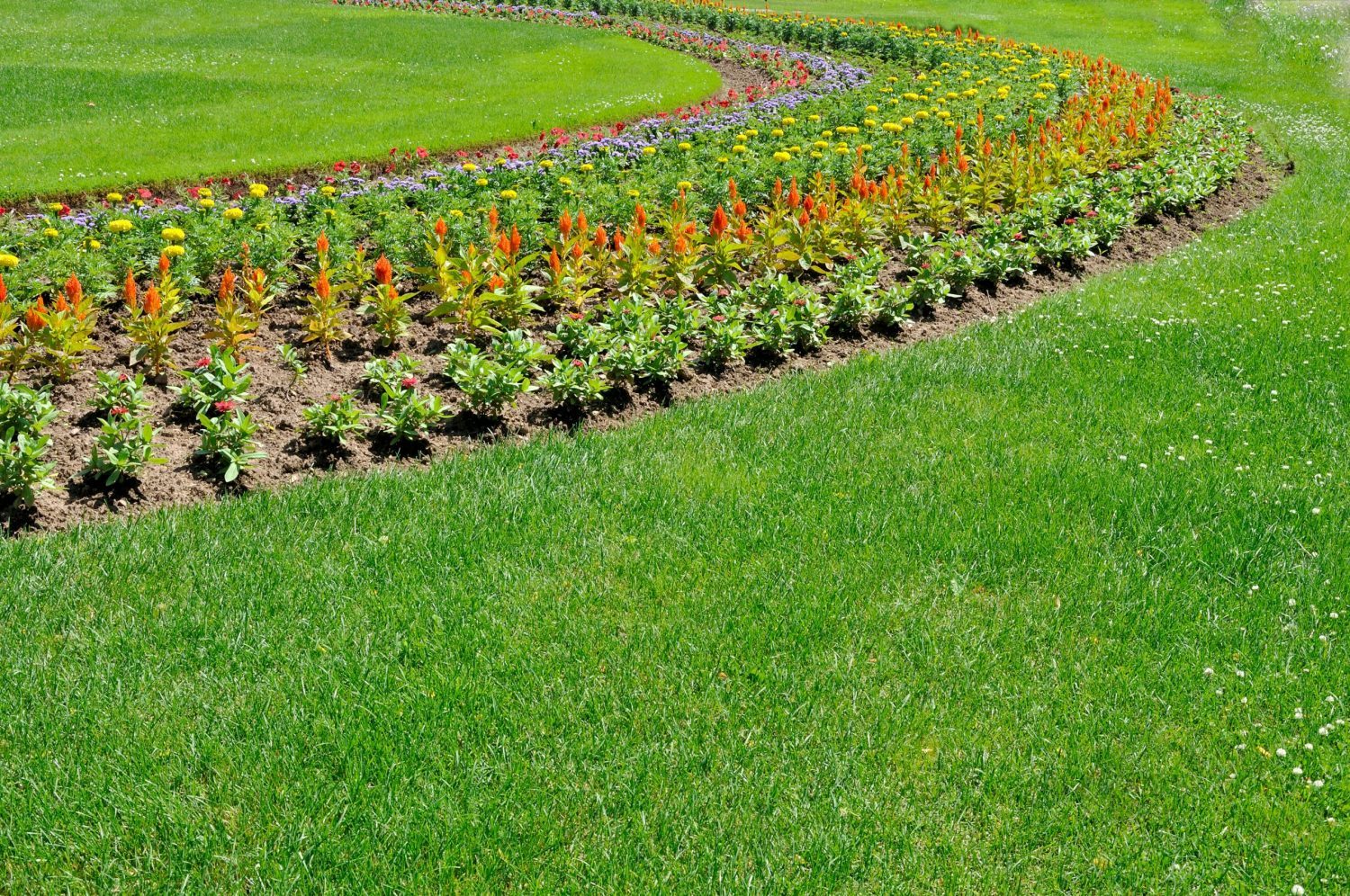 Mowing the lawn is an essential, although sometimes unwelcome, task that all property owners have to face. The problem is most people just don't have the time to spend on lawn mowing and maintenance, and, as a result, many residential and commercial properties end up looking slightly unkempt through the grass growing season. If you want your property to truly shine, then regular lawn mowing is key. However, you don't have to waste your precious time on this chore when Mark Douglas Lawncare Inc. is just a phone call away. I offer professional lawn maintenance services to Venice-area property owners, so I'm the expert you can trust when you need top-quality mowing service to keep your home or commercial landscape looking good.
What causes many property owners to avoid mowing the lawn in the first place is the amount of time and energy it takes to keep up the routine. If you lead a busy life, then finding the time or the energy to keep your yard in good shape can be a real impossibility. When you hire Mark Douglas Lawncare to provide you with lawn mowing and maintenance service, you can count on preserving more free time for the things you really want to do because you'll have a chance to relax while I take care of your yard.
When you're looking for top-quality workmanship and a commitment to customer satisfaction, look no further than the lawn mowing services of Mark Douglas Lawncare. Whether you need weekly mowing services or you just need some help during spring cleaning, I'm the pro you can trust to bring you flawless results. 
Experienced Lawn Mowing Professional
While mowing the lawn seems simple enough, it actually takes experience and skill to mow a lawn properly and achieve the best look. To ensure that your property looks pristine, you should hire a lawn mowing professional with a high level of experience. When you turn to me for lawn mowing services, you'll benefit from my extensive experience providing Venice property owners with quality yard mowing services. For over a decade, I've been a reliable lawn mowing service the local residents have come to know and trust. Call or e-mail me today if you want to benefit from my experience with lawn mowing services!